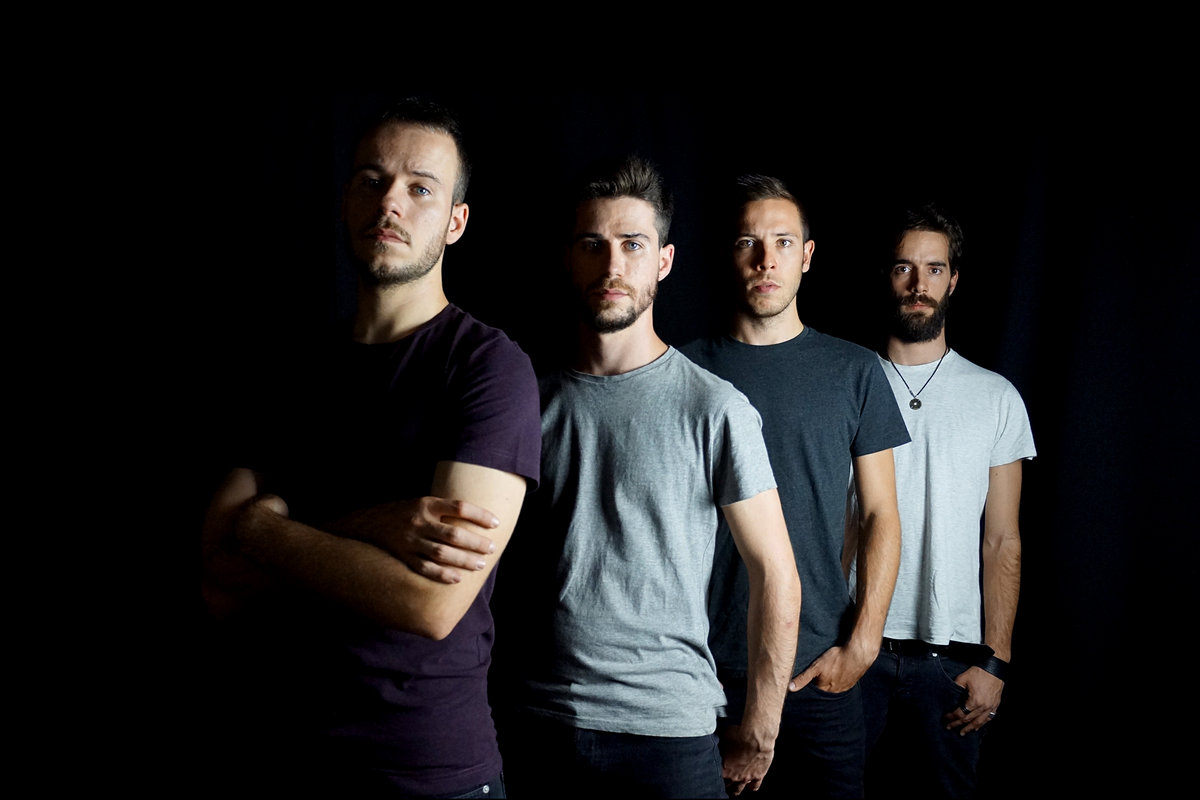 Origen
, el primer álbum de
RATHER BE ALIVE
tras dos EPs iniciales, ya está totalmente disponible. Puedes comprar el CD digipak o escuchar su disco en streaming completo, pero lo más interesante es que la banda catalana ha decidido que también se pueda descargar gratis. ¡100% gratis! No hay excusas, no puede ser más sencillo flipar con su math metal.
En
Origen
,
RATHER BE ALIVE
despliegan toda su pasión musical en una obra honesta como pocas y llena de un dominio instrumental abrumador. Lejos de cargar, en este álbum todo avanza con extraordinaria fluidez, en parte gracias a la grabación, mezcla y masterización de
Gorka Dresbaj
en los estudios
The Room Bcn
. Si buscas algo fresco, orgánico y diferente, y que a su vez golpee con potencia,
Origen
es el álbum que estabas esperando.
Compra ya el CD digipak de Origen en BigCartel:
http://ratherbealivemerch.bigcartel.com/product/origen-lp
Descarga gratis o escucha el streaming completo en Bandcamp:
https://ratherbealive.bandcamp.com/album/origen
Origen también está disponible Soundcloud:
https://soundcloud.com/rather-be-alive/sets/origen