martes, 18 de julio de 2017
Single online de HELLEBORUS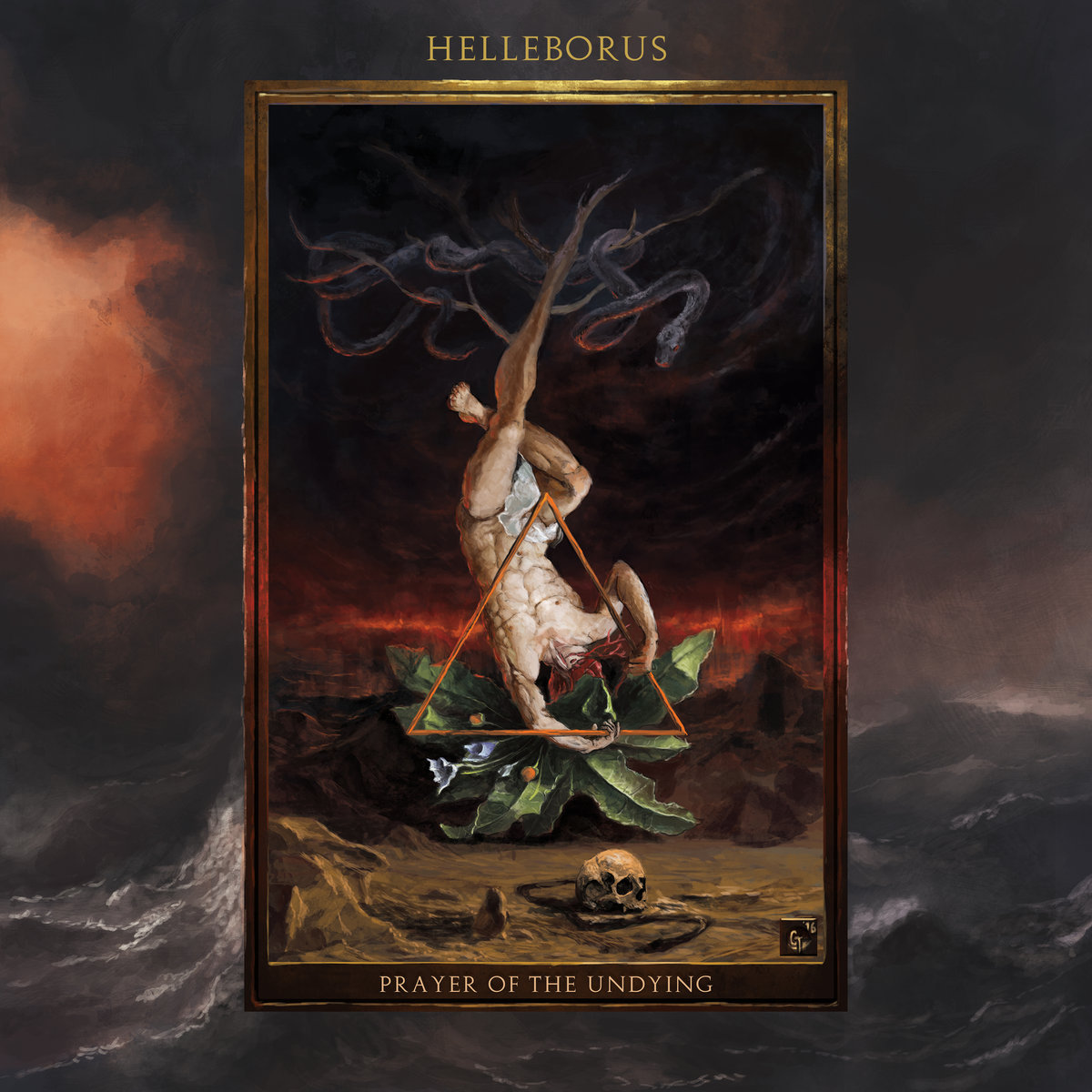 Aquí debajo puedes escuchar el nuevo single del dúo
HELLEBORUS
, el cual lleva el título de
"Prayer of The Undying"
.
https://helleborusblack.bandcamp.com/track/prayer-of-the-undying
Lo más visto de la semana en NOIZZ Webzine
Ya está en la calle el disco de AMIGOZ (también en Itunes, Spotify...) y aquí debajo puedes ver el primer videoclip realizado para el tema...

La banda madrileña CARTA BALADÍ sirve como adelanto de su nuevo disco Y Otros Pretextos el videoclip Melodía en extinción , realizado por...

La banda holandesa de Death Metal DAUTHUZ ha firmado con Wormholedeath para la publicación internacional de su álbum debut "Destined ...

Tras su firma con CDN Records los mejicanos FECALIZER publican su nuevo trabajo "Back From the Dead: The Wonder Shits" . Aquí de...

MACALLISTER PROJECT anuncia la salida de su nuevo trabajo, "Folklords" , que será el tercer álbum de la banda y verá la luz el 2...

Los italianos DEADLY CARNAGE ha firmado por A Sad Sadness Song (sub-sello de ATMF ), con el que publicarán su nuevo álbum "Through th...

ORPHANS OF PIETY revelan la fecha de su primer larga duración, titulado "Seven" , que llegará en formato CD y digital en las pla...