martes, 18 de julio de 2017
Single online de HELLEBORUS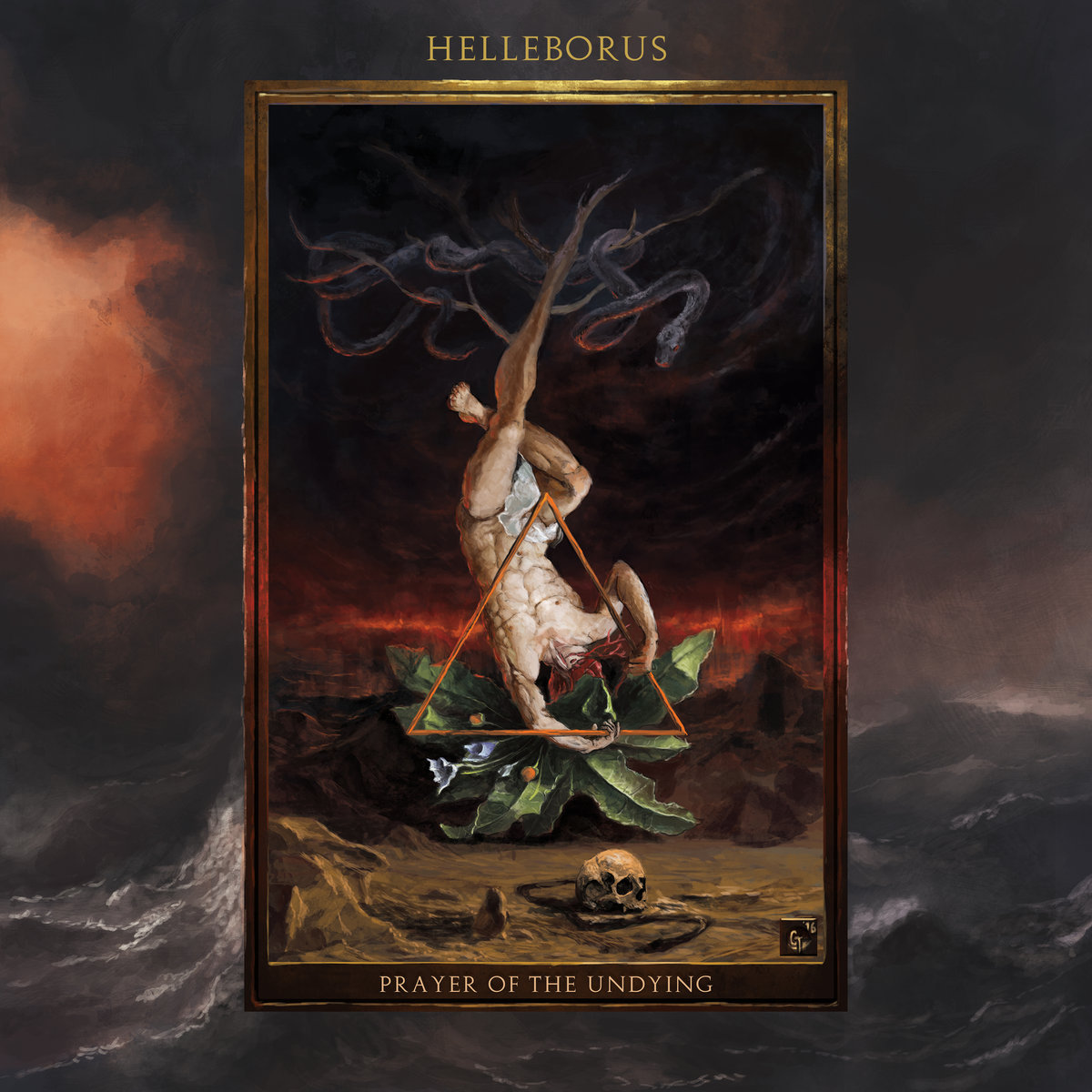 Aquí debajo puedes escuchar el nuevo single del dúo
HELLEBORUS
, el cual lleva el título de
"Prayer of The Undying"
.
https://helleborusblack.bandcamp.com/track/prayer-of-the-undying
Lo más visto de la semana en NOIZZ Webzine
Aquí tienes el nuevo single de los canadienses DEVOLVER , un tema titulado "A Life Lost" que no defraudará a seguidores de banda...

Aquí puedes escuchar el nuevo single del dúo de bajistas THE GREAT RUSSIAN EMPIRE (TGRE), extraído de su EP debut "Low Ends" q...

Después de más de cuatro años de silencio regresan CLAWFINGER , y lo hacen con un single titulado "Save Our Souls" del que tamb...

GRIEF & BLISS es una banda DIY con base en Los Angeles, USA, que podría etiquetarse como Doomgaze/Blackgaze/Shoegaze. Anteriormente se...