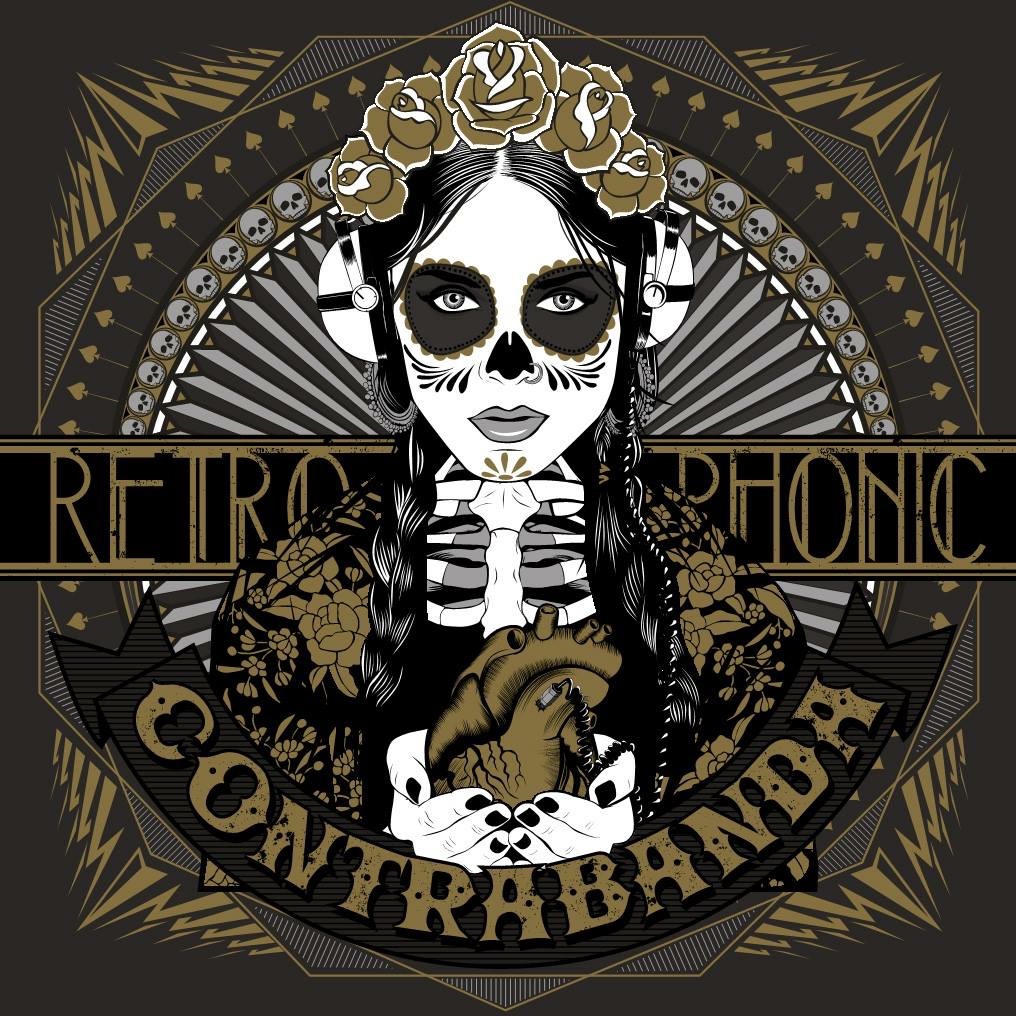 El próximo 7 de octubre sale a la calle el nuevo trabajo de los madrileños
CONTRABANDA
a través de
Rock Estatal Records
en CD y vinilo. Se trata de su tercer álbum y lleva el título de
"Retrophonic"
. El trabajo ya se puede reservar en preventa con artículos especiales.
Por fin conocemos la fecha de lanzamiento de 'Retrophonic'. Se trata del tercer álbum de esta banda de rock alternativo que contará con la producción de Carlos Escobedo (Sôber) y de Alberto Seara. El álbum saldrá a la venta el próximo 7 de octubre en formato digipack y también en una edición en vinilo.
Antes de las vacaciones estivales pudimos disfrutar de un adelanto del disco con el tema "Todo Acabó" y descubrir la portada de 'Retrophonic'. Dicha portada es un trabajo de Álvaro P-FF, que trabajó para Disney y varios estudios de publicidad antes de iniciar su vuelo en solitario. Álvaro ha firmado cartelería y pósters para, entre otros, Bunbury y Calamaro, Amaral, Sidonie, Cápsula, Los Coronas, L.A., Depedro, The Jayhawks, Redd Kross, Fountains of Wayne, Lucinda Williams, Lana del Rey, Soundtrack Of Our Lives y The Long Ryders.
http://rockrecords.es/contrabanda/